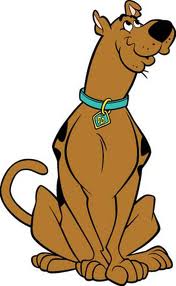 Write the text of your article here!Scooby-Doo is the male dog and lifelong companion of Shaggy Rogers and in much iteration, including the original series, is regarded as a unique Great Dane dog who is able to speak in broken English, unlike most other dogs in his reality, and usually puts the letter R in front of words spoken. Other incarnations, such as A Pup Named Scooby-Doo, present talking dogs like Scooby as quite common.
Ad blocker interference detected!
Wikia is a free-to-use site that makes money from advertising. We have a modified experience for viewers using ad blockers

Wikia is not accessible if you've made further modifications. Remove the custom ad blocker rule(s) and the page will load as expected.